As The Story Goes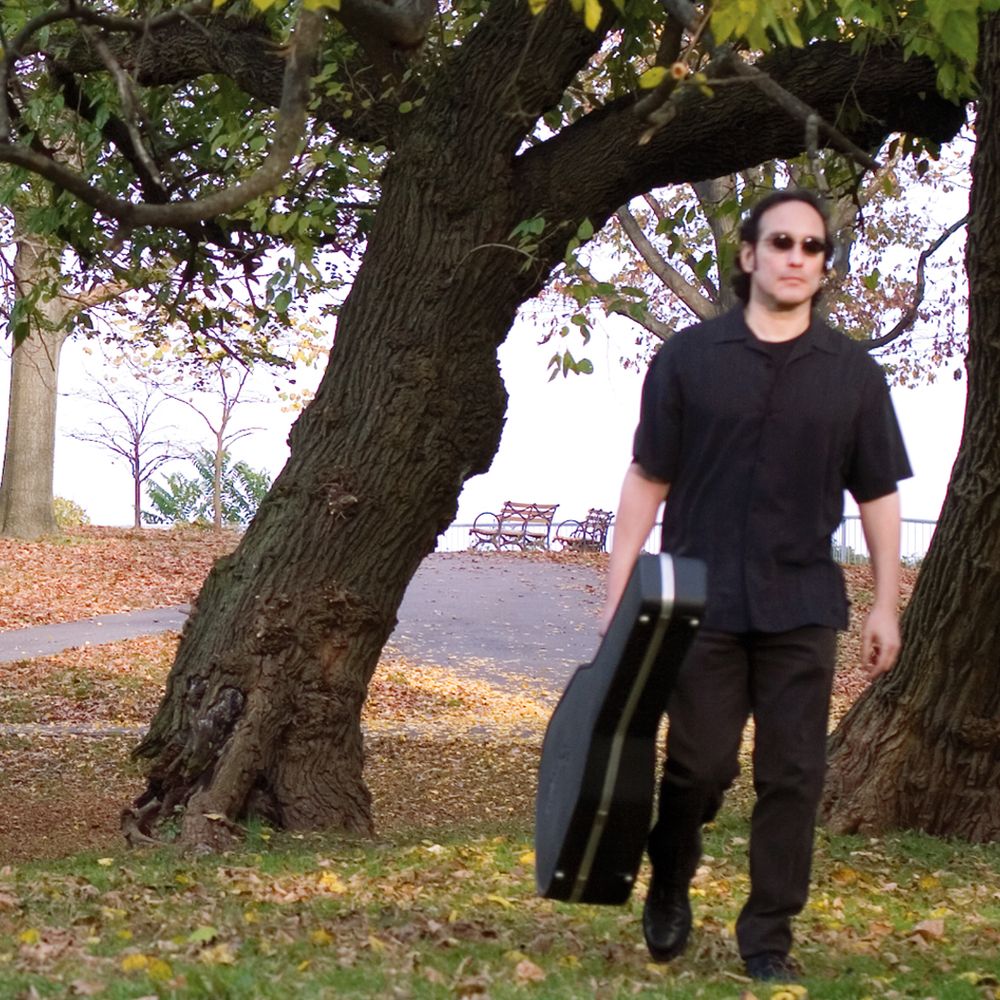 The songs of Tony Noe (pronounced No-ee) have been compared to various Classic Rock artists, largely influenced by the strong lyrics, melody and style of their craft. Supported by eclectic sounds ranging from Rock, Roots, Americana, Country, Folk, Orchestral, etc., his recordings have received radio play in the U.S. and abroad, at times broadcast side by side with major label artists. His music has also appeared in projects for MTV, The History Channel, Ovation TV, Animal Planet, Oxygen Channel, Style Network, HGTV, PGA Tour Entertainment, FoxSports1, NASCAR Race Hub, etc., as well as a promotional video for The September Concert. Though live performance has more often taken place in solo/acoustic settings, full band shows were not uncommon.
Additional credits include projects by Albert Collins, Tom Jones, The Knack, Jellyfish, Maxi Priest, Larry McCray, Vinnie Zummo, 46bliss, MD Ransom, as well as live performance with The Absolute Ensemble. If you look closely you might even catch him in the Buddy Giovinazzo film "Combat Shock".
Tony has a BA in music, periodically creates visual art and was co-founder of The Quiet Party, an international nightclub event where people socialized by writing notes instead of talking. At the time it received critical acclaim and was featured in news programs and articles around the globe. It also inspired others to create similar types of silent and quiet nightclub events which still exist to this day.
Currently composing and recording multiple projects.